Global Presence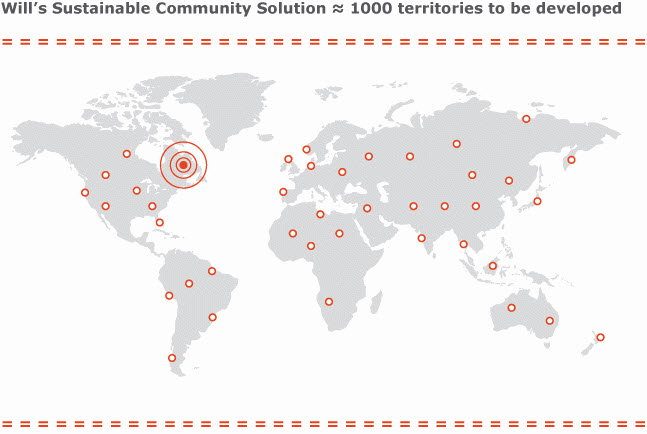 Want to get involved? Will Solutions is looking for franchisees.
Innovative in the implementation of community and customized greenhouse gas solutions, Will Solutions is looking for entrepreneurs wishing to get involved in sustainable development. Entrepreneurs must be interested to act in the carbon market and share the same vision as Will in the implementation of a unique and innovative business model. They must also provide funds for the deployment of Sustainable Community Solution in their territory.
An insight into a business opportunity acting on climate change issues.
Our franchisee program interests you, write to us at franchise@solutionswill.com.