Carbon Credit Buyers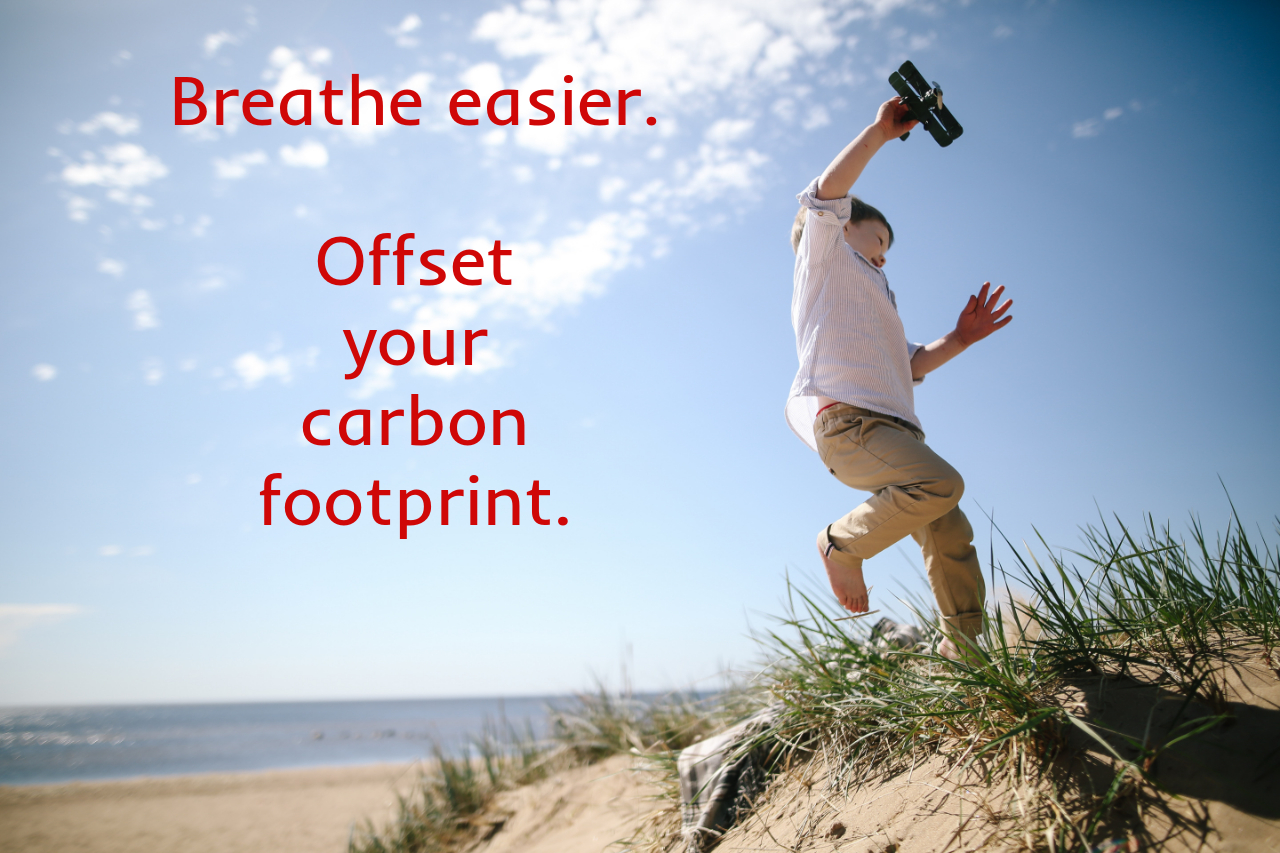 Calculate your carbon footprint
WILL is presently working on an improved carbon credit buying page to simplify your carbon footprint offsetting needs. This page will be online in the FALL of 2019. 
As 95% of consumers' carbon footprint is made up of transportation, here are two reference points to facilitate your estimates in the meantime.
Plane
Round trip Montreal-Cuba

≈ 1 ton of GHGs
Car
10 000 KM in a car

≈ 2 tons of GHGs
VERRA Certification
All of the Sustainable Community programme's greenhouse gas reductions are verifed according to VERRA's VCS programme. Under the VCS programme, each microproject receives a unique carbon credit number known as a Verifed Carbon Unit. Each VCU represents a reduction of a tonne of carbon dioxide equivalent (tCO2e). VCS certification follows a rigorous verification and validation process and must correspond to the highest criteria in order to ensure their quality. Each VCU is unique and is retired when purchased by an end user which terminates its life cycle. It cannot be resold or reused following its sale.
How we price our credits
Our sales prices is $50 CDN + tx per VCU
This is the average carbon social cost (CSC) established by the USEPA:
40% of this amount is directly returned to each member of the SustainableCommunity as a percentage of their GHG reductions.
40% of this amount fnances all required step to the monetization of GHG reductionsat no extra cost to the participating member.
20% of this amount fnances the administration of the Sustainable Communitycarbon credits.